I just finished doing a post-mortem analysis on the Black Friday/Cyber Monday campaigns Growth Rocket managed for our clients and, while we were generally successful at driving incremental sales across the entire portfolio, I am particularly happy about this one case study.
This is a high-end US fashion brand that became a client towards the end of September this year. With very little time to prepare for Black Friday (I spoke about preparing for Black Friday as early as August in this post over at Rocket Fuel), I made a gamble by spending a good chunk of the client's advertising budget on cheap traffic from Pinterest that ran concurrently with interest-based cold ads on Facebook and the typical suite of Google Ads.
Cheap traffic doesn't always have to be low-quality. I wasn't expecting to get immediate conversions from the $0.15-cheap CPCs I am getting from Pinterest but the theory is, just like in Inception, the value lies in planting a seed in people's minds. In this particular context, the "seed" is a small ember of desire for a beautiful fur coat. A fur coat that, in all likelihood, you aren't going to purchase _right now_, but now know exists and you have some interest in it albeit probably faint.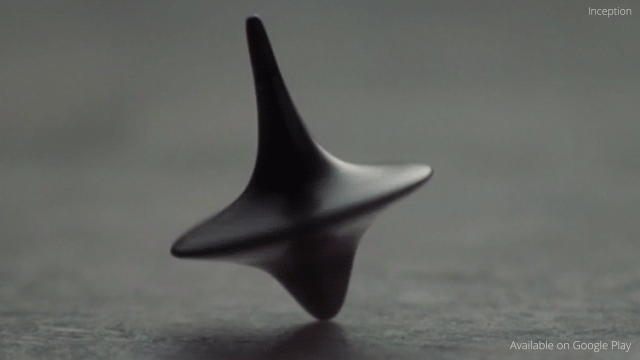 As the traffic we're buying wasn't converting immediately, we took CPA hits across several reporting periods, but treated those hits as investments we were about to cash in on soon.
When Black Friday rolled in, we had built multiple retargeting audiences made up of tens of thousands of people. From there, we shifted gears and ran retargeting ads that executed on a pre-defined discounting strategy pretty much exclusively. A huge part of inventory we ran were Facebook's DPAs and our campaigns were supplemented by strategic email campaigns.
Looking at the current and previous reporting periods, I am seeing a triple-digit increase in sales both in volume and in dollars vs. comparable periods. I also see a 5% COS and major improvements in ROAS and blended CPA all of which are insane.
But what I'm most happy about is that while I foresaw this brand's products being price elastic, the normalizing trend appears to be holding after the shopping holidays and after we shifted down to less-aggressive discounts.
The team at Growth Rocket pride ourselves with the promise of direct Dollar-measurability of the results we deliver. Results like this are a good affirmation of that promise and why we have close to 0% client attrition in our 3 years of existing as a company.